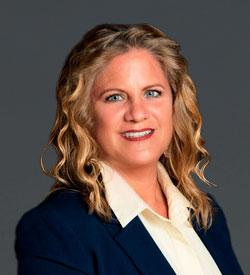 Denise Clemence
Vice President, Business Lending Specialist
16057 Tampa Palms Boulevard W #409 | Tampa, Florida 33647
813-714-3960
This email address is being protected from spambots. You need JavaScript enabled to view it.

LinkedIn
Denise Clemence is a Business Lending Specialist and Vice President at Dogwood State Bank Small Business Lending. She specializes in helping small to mid-size business owners make educated decisions about their entrepreneurial future and takes a consultative approach to each transaction.
With a background in nursing, Denise traded taking care of people's health to taking care of their dreams. For the past 17 years, she has worked in the SBA arena, funding over $100MM in SBA loan volume.
Outside of work, Denise enjoys being a mom, travelling in Europe, taking trips to the beach, and volunteering for different philanthropic activities.