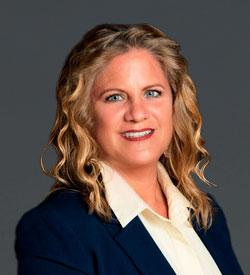 Denise Clemence, CCIM
Vice President, Business Lending Specialist
16057 Tampa Palms Boulevard W #409 | Tampa, Florida 33647
813-714-3960
This email address is being protected from spambots. You need JavaScript enabled to view it.

LinkedIn
Denise Clemence, CCIM is a Business Lending Specialist and Vice President at Dogwood State Bank Small Business Lending. She specializes in helping small to mid-size business owners make educated decisions about their entrepreneurial future and takes a consultative approach to each transaction.
With a background in nursing, Denise traded taking care of people's health to taking care of their entrepreneurial dreams. For the past 20 years, she has worked dedicated to SBA loans; funding over $175MM in SBA loan volume.
Outside of work, Denise is on the BOD of CCIM West Central District and CREW Tampa Bay Executive Council. All endeavors are balanced with finding time to enjoy being a mom, concerts, traveling, the beach, and her church.